Your practical companion for job and study
TU Dortmund App
Since autumn 2015, TU Dortmund has also been available as an app. For information such as canteen plan, LSF, university sports programme, personal search, campus navi, departure monitor, AStA service, news, events and much more, all you need is a quick glance at your smartphone.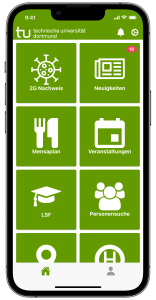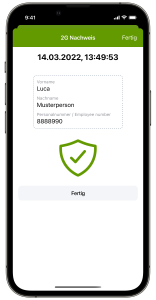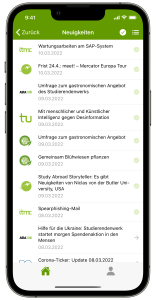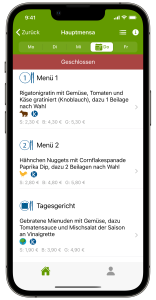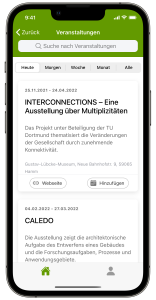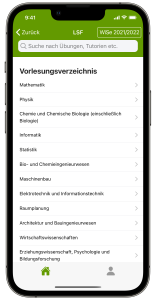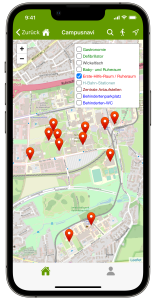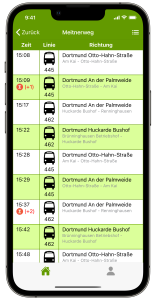 Downloads and further information
The app is available for iOS 12 (and higher) and Android 5.x (and higher).
Download APK
For Android smartphones that do not have access to the Google Playstore:
TU Dortmund University app download
Important notes:
The ITMC does not provide support for APKs that are not installed via the Google Playstore.
Push messages cannot be received.
There are no automatic updates.
Feedback about the app
There is a feedback button in the app for this purpose.